Regulations

Globally regulated, locally trusted.
Regulated Entities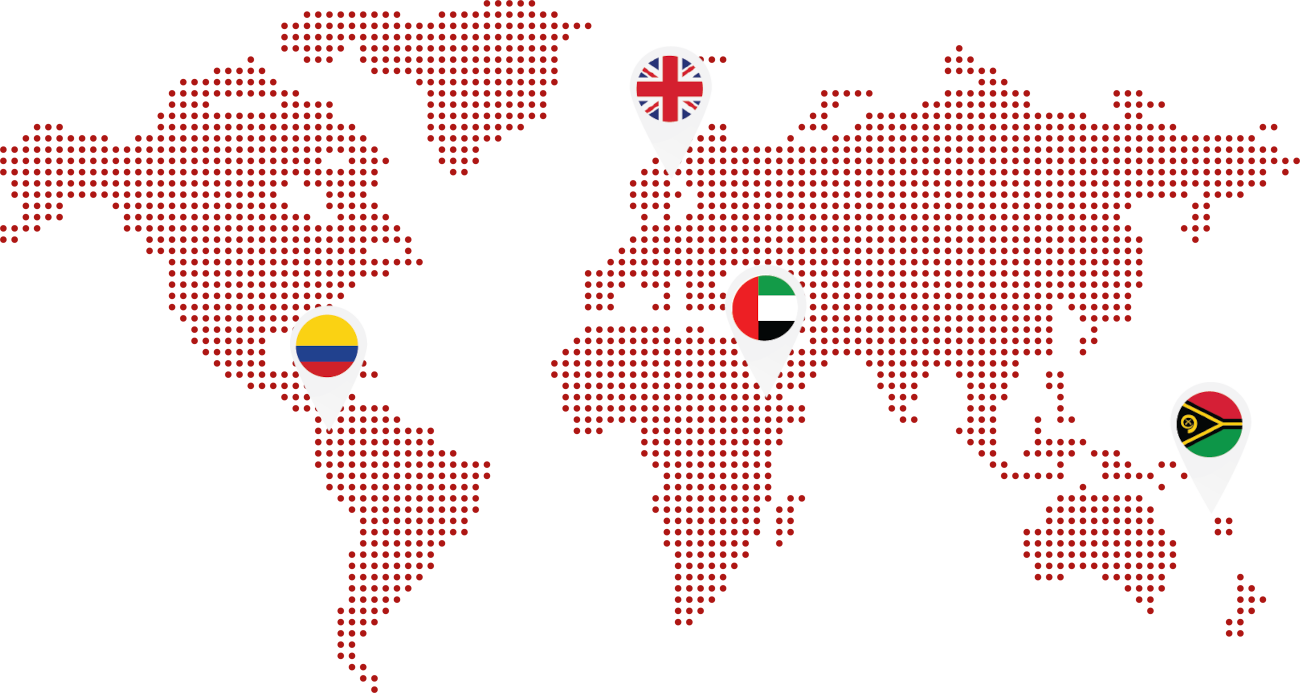 United Kingdom

Direct Trading Technologies UK Ltd is authorized and regulated by the Financial Conduct Authority (FCA) in the UK (for Professional and Institutional clients) FCA Register No: FRN 795892
United Arab Emirates
Direct TT for Financial Consulting is regulated in the UAE by the Securities and Commodities Authority (SCA), License No: 20200000042

Colombia
Direct Trading Technologies - "DTT" is licensed by the Superintendencia Financiera De Colombia (SFC). License No. 1935-12-2022.

Vanuatu
Direct Trading Technologies Ltd, a Financial Services Company authorised and regulated by the Vanuatu Financial Services Commission at the Republic of Vanuatu, Register No: 40169

Risk Warning: Leveraged products carry a high level of risk, and may not be suitable for all investors. Ensure you understand the risks involved before trading: Risk Disclosure
Subscribe to our Newsletter
Direct Trading Technologies (UK) Ltd, a Financial Services Company authorised and regulated by the Financial Conduct Authority (FCA) under the license FRN 795892 (for Professional and Institutional clients).
Direct TT for Financial Consulting, a Financial Services Company authorised and regulated in the UAE by the SCA, License No: 20200000042.
Direct Trading Technologies Ltd - "DTT" is licensed by the Superintendencia Financiera De Colombia (SFC). License No. 1935-12-2022.
Direct Trading Technologies Ltd, a Financial Services Company authorised and regulated by the Vanuatu Financial Services Commission at the Republic of Vanuatu, Register No: 40169