Webinars
Free weekly live webinars for beginners and advanced traders with our leading financial experts.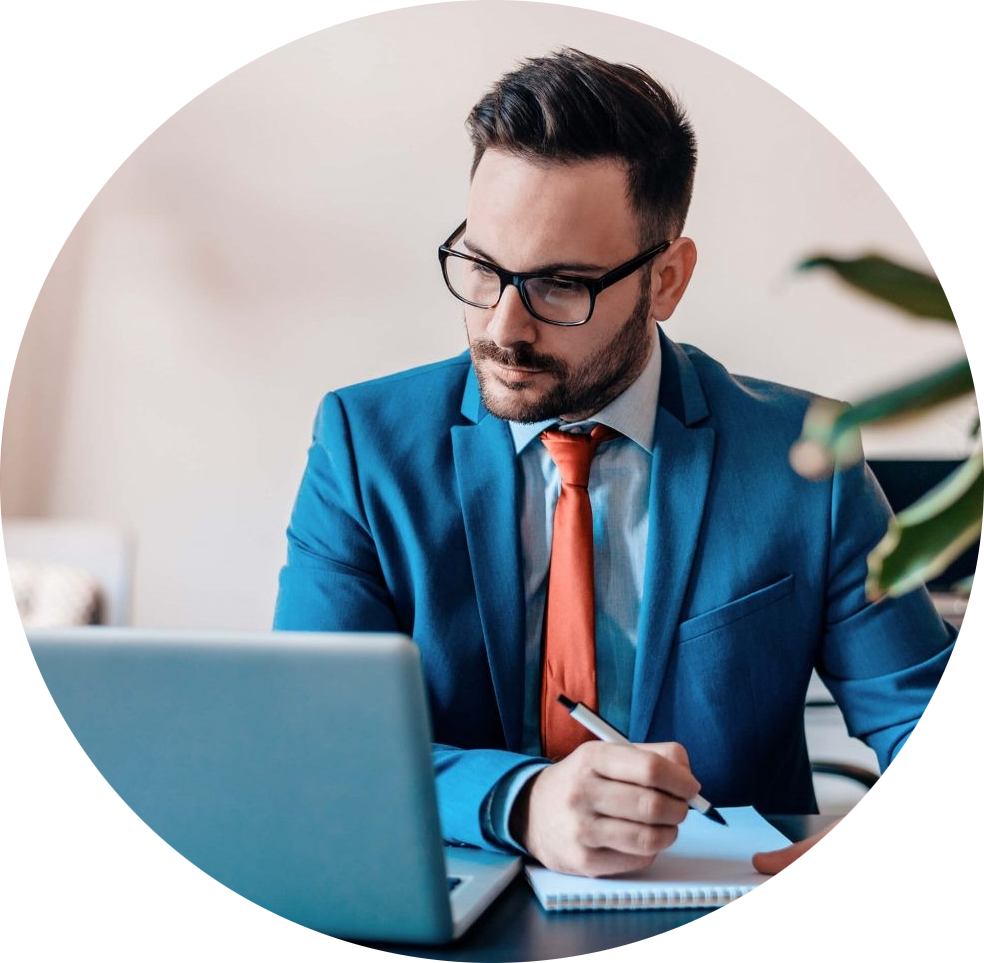 Learn first, Invest later
From the basics of trading and using trading platforms, to forming trading strategies and analyzing signals and indicators, Direct TT offers free award-winning webinars to all beginners and professional traders. Our webinars are available in English, Arabic and Spanish and cover all aspects of trading across various markets such as Forex, Stocks, CFDs, and Cryptocurrencies.

Risk Warning: Leveraged products carry a high level of risk, and may not be suitable for all investors. Ensure you understand the risks involved before trading: Risk Disclosure
Subscribe to our Newsletter
Direct Trading Technologies (UK) Ltd, a Financial Services Company authorised and regulated by the Financial Conduct Authority (FCA) under the license FRN 795892 (for Professional and Institutional clients).
Direct TT for Financial Consulting, a Financial Services Company authorised and regulated in the UAE by the SCA, License No: 20200000042.
Direct Trading Technologies Ltd - "DTT" is licensed by the Superintendencia Financiera De Colombia (SFC). License No. 1935-12-2022.
Direct Trading Technologies Ltd, a Financial Services Company authorised and regulated by the Vanuatu Financial Services Commission at the Republic of Vanuatu, Register No: 40169